AIShield.GuArdIan
Enabling Safe and Responsible Adoption of Generative AI in Enterprises
Guardrail for Enterprise LLM adoption
Nearly 6 in 10 organizations plan to use ChatGPT for learning purposes.
Over 50% are planning pilot cases in 2023.

Over 4 in 10 want to make a large investment.
"A new era of generative AI for everyone" Report,
conducted by Accenture Research, February 2023
Designed for Enterprises to Adopt Generative AI
Built by Security Experts of AI as a Middleware
Securing both input and output stages, ensuring legal and policy compliance as per your organisation's policy

Quick setup
5 lines of code with Python SDKs
Easy to use
Simplified policy mapping for each role with keyword
Customizable
Bring any LLM for any application
See Our AI Security in Action - AIShield GuArdIan Working Model
Experience our cutting-edge technology in action with our demo video - showcasing the power and capabilities of GuArdIan
AIShield.GuArdIan Benefits
Fortifying the use of LLM and enabling the safe and responsible adoption in Enterprise
Compliance with Organization Policies & Rules

Protects Intellectual Properties

Safeguards against PII leaks

Enables responsible & careful experimentation

Automation (Saving time & Resources)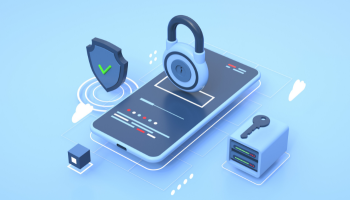 Build your dream Businesses and Out-compete Everyone
Use GuArdian and Stop Worrying about Risks of Generative AI
AIShield.GuArdIan
AIShield.GuArdIan - the essential safeguard for businesses utilizing ChatGPT-like (LLM) technology.
Our patent-pending technology analyzes user input to LLM to determine its potential harm, ensuring that your app generates only legal responses that comply with your organization's policy (including ethical). At the output stage, we analyze LLM-generated output to identify harmful content, safeguarding against legal, policy, role-based, and usage-based violations. This allows businesses to leverage the full potential of ChatGPT-like AI while mitigating potential risks.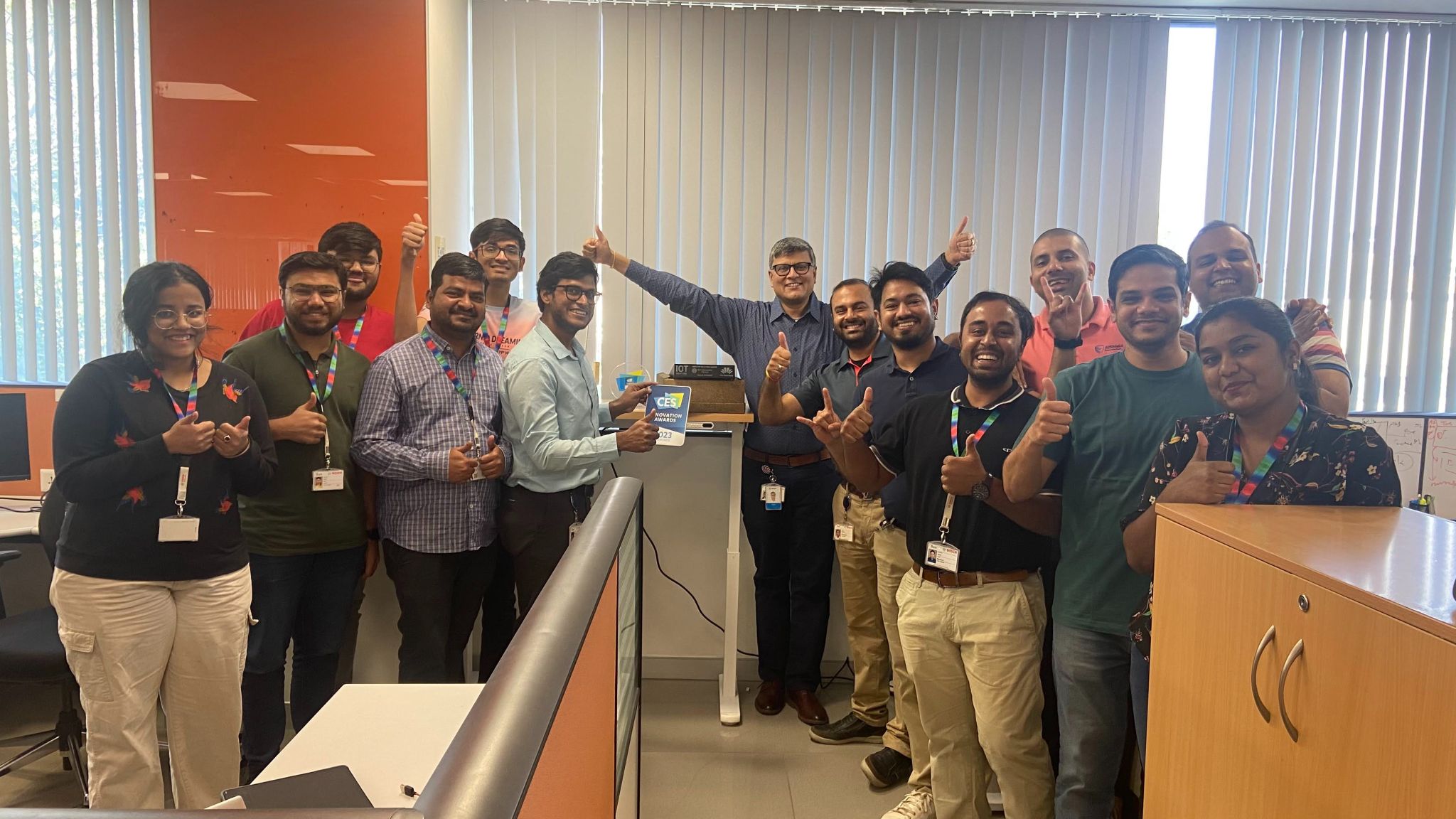 Our Story
In December 2022, we at AIShield embarked on a mission to enhance LLM security for enterprises, prompted by a request from a valued client. Fueled by passion and determination, we delved deep into the realm of LLM security, collaborating with experts across various fields, including academics, practitioners, and even hackers from the dark web.

During our exploration, we analyzed potential LLM usage scenarios and assessed top-level security risks. In this process, we honed our expertise in conducting red-team activities. Our diligent efforts culminated in the development of a security control concept for LLM usage with APIs. Excited by our progress, we filed a a patent to protect our innovative approach. The demo successfully passed early feasibility tests and delighted the customer beyond their wildest dreams.

Our journey continues, and we remain steadfast in our pursuit of a comprehensive security solution for LLM adoption, ensuring the safety and trust of users and enterprises alike. With our patent filed, we look forward to making a lasting impact on the field of security of Generative AI.